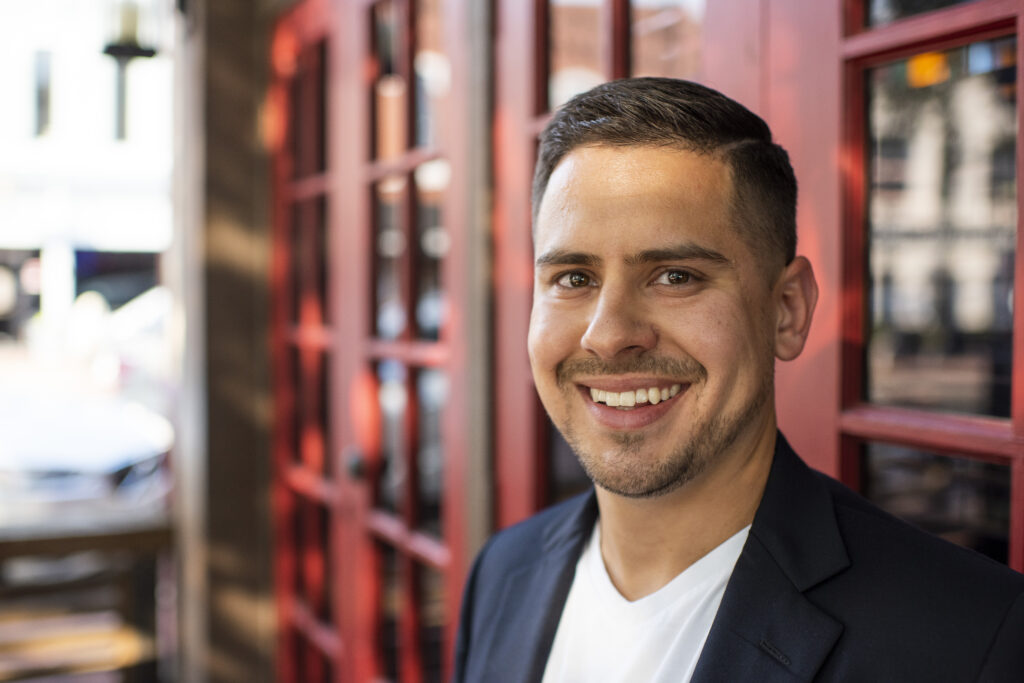 Family is one of the most important things to me and I treat all my clients like family. Over the years I've worked with hundreds of clients, but the most important lesson I learned is that people don't care how much you know, but want to know how much you care. I look forward to welcoming you to the First Rate family and helping you with the most important purchase you'll ever make, your home!
Some facts about me:
-Grew up in Dallas, Tx.
-Studied Business Finance at Baylor University.
-Spent 7+ years in the banking industry before joining First Rate.
-Speaks Romanian and Spanish
-Lives in Frisco with his wife & 2 children.
Read More