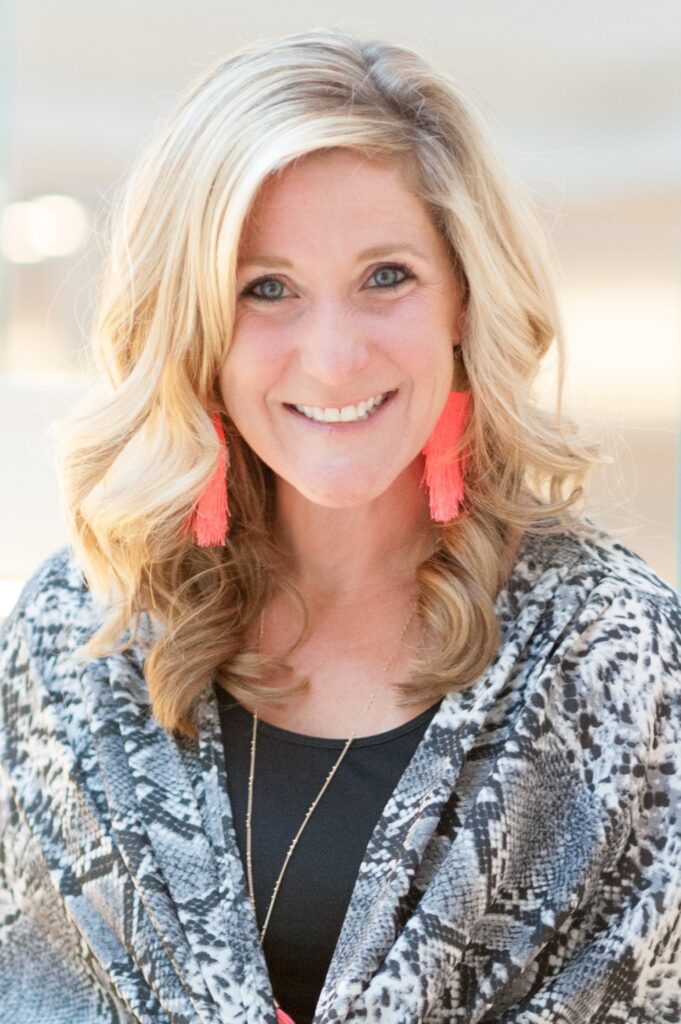 Megan lives in Burleson with her husband and 3 children. When she isn't working or being an overachieving momma, she loves enjoying the outdoors, exercising, or hanging out on a nice patio with friends and her husband Chris. She comes from fifteen years of education and administration and has been a member of the First Rate team since 2020.
Her infectious personality and desire to learn and grow is inspiring. She prides herself on excellent customer service, relationships, and ensuring everyone is informed and comfortable through the whole process. Don't hesitate to reach out to this busy body for quick responses and flexible availability.
Read More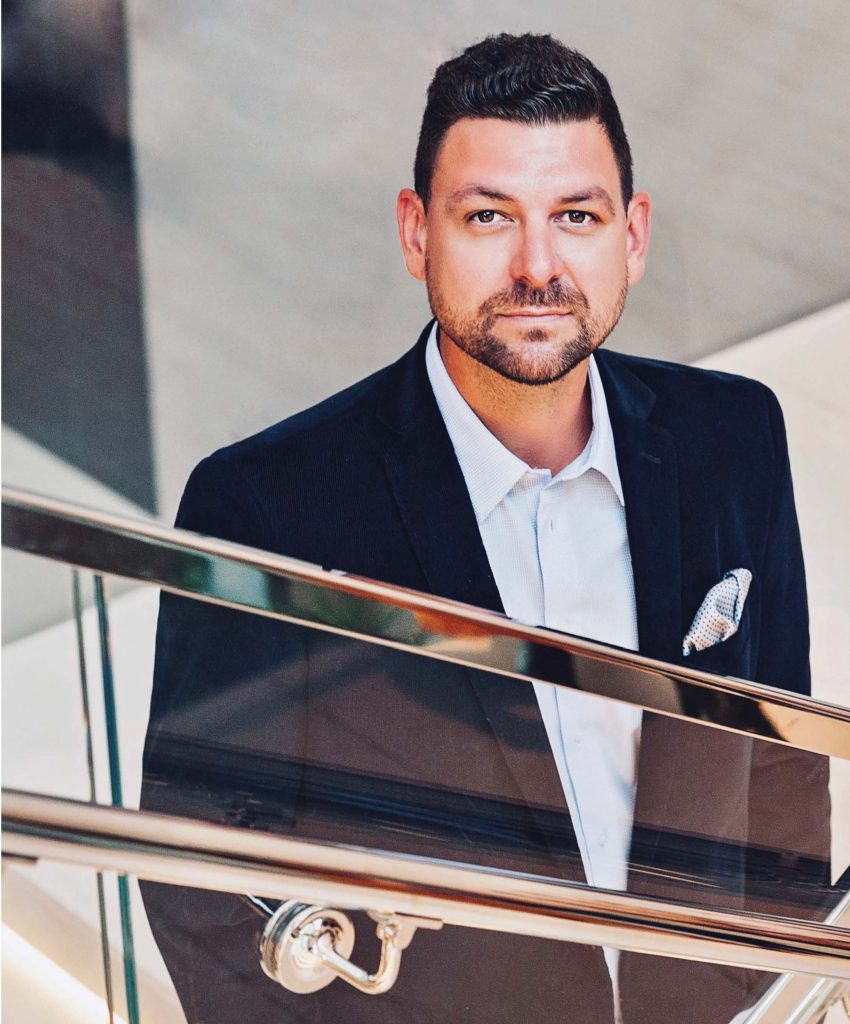 Hey you!  My name is Danny, I'm sure you've heard of me.  I am a senior loan officer with First Rate Financial, proudly since 2018.  I currently live in Frisco, Texas with my beautiful daughter, Addison.  Fun fact about me:  I was a touring drummer in a rock band all throughout my 20's.  That experience, along with the 8 years in the insurance industry, has taught me building a strong relationship and foundation of trust is where it begins.  As a father, I understand patience , the importance of family, and education.  I incorporate these values with all my clients day one not only to set myself apart, but to also ensure that First Rate experience from beginning to end.
Love you all,
Danny
Read More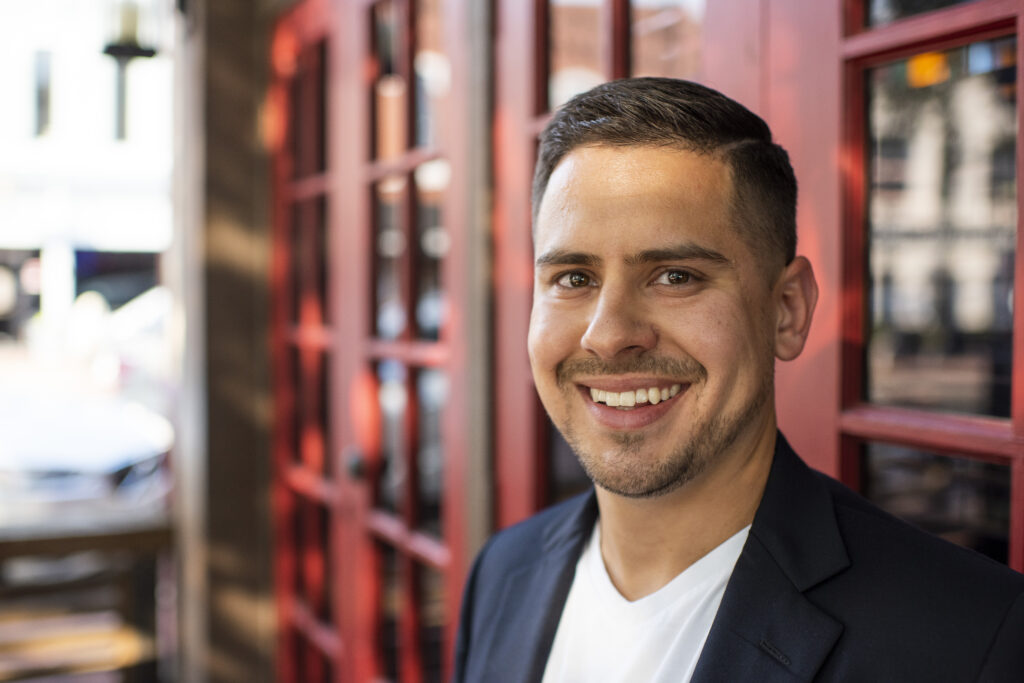 Family is one of the most important things to me and I treat all my clients like family. Over the years I've worked with hundreds of clients, but the most important lesson I learned is that people don't care how much you know, but want to know how much you care. I look forward to welcoming you to the First Rate family and helping you with the most important purchase you'll ever make, your home!
Some facts about me:
-Grew up in Dallas, Tx.
-Studied Business Finance at Baylor University.
-Spent 7+ years in the banking industry before joining First Rate.
-Speaks Romanian and Spanish
-Lives in Frisco with his wife & 2 children.
Read More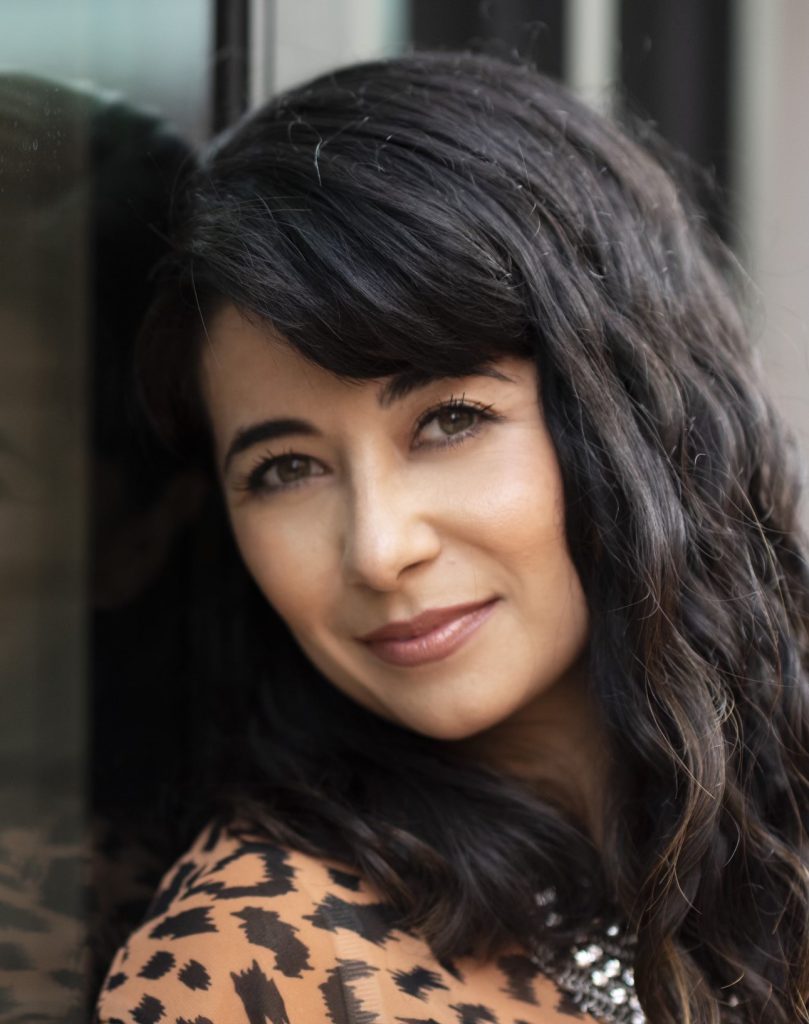 Serving other people is a passion of mine, that's why I chose the field of mortgage lending. Whether it is helping first time homebuyers realize their dream of homeownership or assisting with a refinancing on a dream home.  Helping people achieve their goals is why I come to work every day.
I also feel that a home loan should not be stressful or confusing. My job is to guide you through the process from start to finish. Combining a can-do attitude with a get it done mentality has always been my recipe for success. 
Integrity, professionalism, and an unequalled customer experience is my promise to all my clients.  Be it a borrower, real estate agent or title company; your loan will get the attention that is truly deserved.
I am a native Spanish speaker from Bolivia. I live in Sunnyvale, Texas with my two kids and my husband of 16 years. Being involved in my kid's school and town is very important to me. I am on the board of the Sunnyvale Education Foundation, the 100 Women of Sunnyvale, and a member of an excellence in government committee.
In my free time, I like to spend time with my family and friends while enjoying a delicious charcuterie board and red wine.
Read More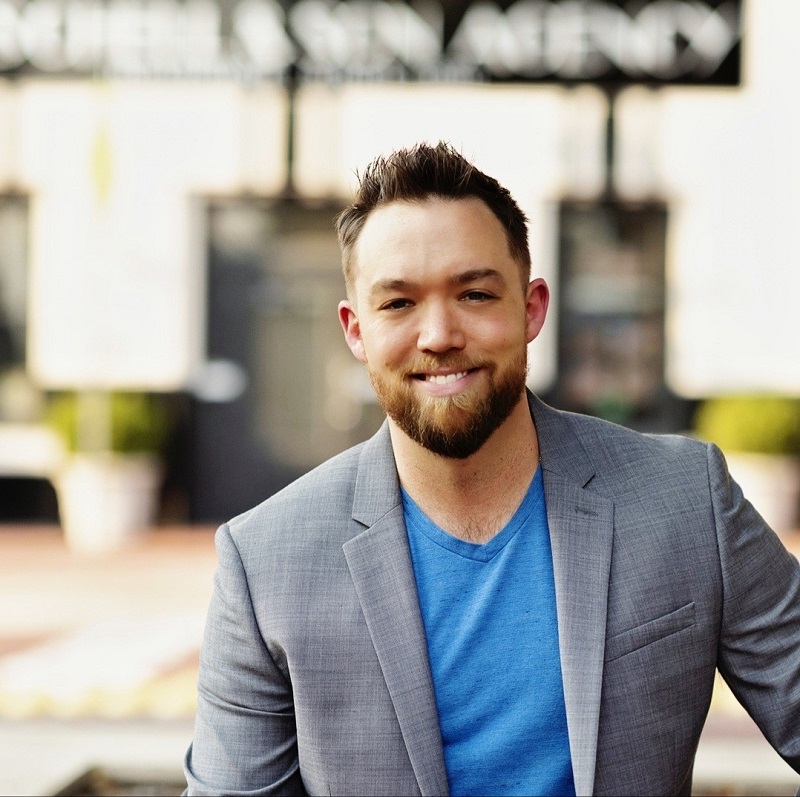 Ryan Kreps is a Mortgage Loan Officer at First Rate Financial, LLC. He currently resides in McKinney, Texas with his two loving dogs, Kingston and Baxter.
Ryan understands the importance of honesty, hard work and communication. His commitment to his clients and continuous strides to far exceed expectations are one of the many things that sets him apart from others. He gained exceptional knowledge and experience at a large corporate lender, but couldn't stand behind the way they treated people as numbers. Ryan knew it was time to make a switch to First Rate Financial, where customer service is a priority and has not looked back. He takes great pride in his ability to find the perfect "fit" for each client based on their current goals, and will ensure that you are taken care of from start to finish.
When he is not serving clients, you can find him spending time with his family and friends or exploring the outdoors.
Read More