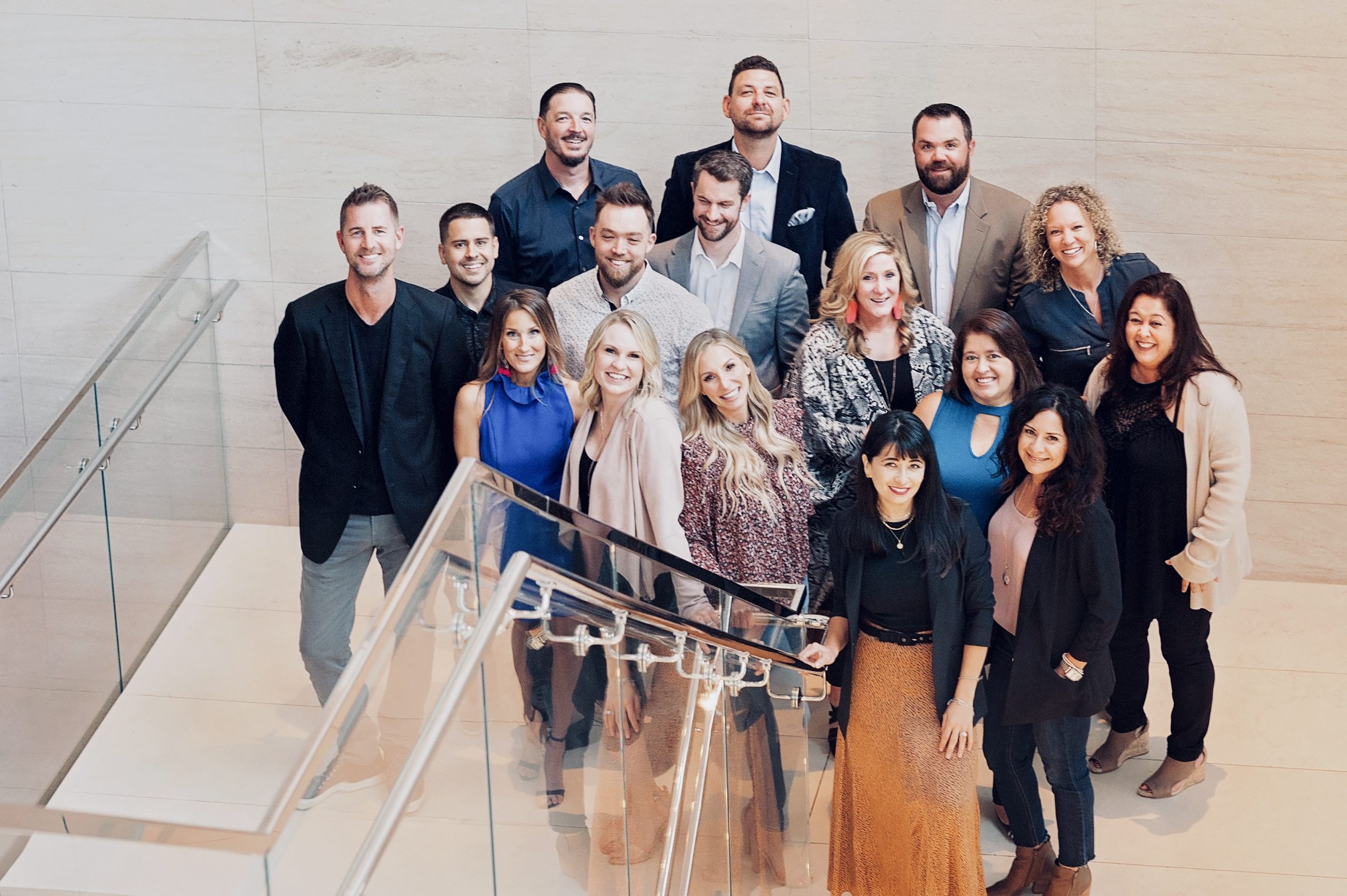 First Rate Financial simply offers you the same service as the larger banks, but with less charge.
You will find a combination of rates and fees much lower than your local or national bank/lender. We want you to receive a great deal with great service so you'll never need to call another mortgage company again. Our goal is to become your lender for life.
First Rate has a PERFECT reputation with no online review less than 5 stars! Look for yourself!
The BEST combination of low rate and closing costs versus our competition.
Our approach is a refreshing honest, up front way of communicating with our clients… we tell the customer what they NEED to hear over want they WANT to hear.
We close on time! We close on time! We close on time!
There are no last minute "surprises" that make the home buying process stressful.
E-signature and electronic upload technology to reduce paperwork and increase safety while making the process smooth and efficient.
If you need someone, you can get us! We can be reached on weekends and weeknights.
First Rate Financial is a Mortgage Broker located in Frisco, Texas. Our goal is to achieve such a high level of satisfaction for our clients that we will receive repeat and referral business. We do NOT charge fees of any kind to handle your mortgage financing.
When looking for a home loan or beginning the process of refinancing a home, your first step is to undergo a pre-qualification process. Once pre-approved, there will be some other formalities
to go through as well. (processing paper work, checking credit, etc.)
It will be necessary to fill out a 1003 mortgage loan application completely. At the time of application, you may also be provided with a list of items that MUST be returned with your loan application. If these items are not turned in, this will delay getting your loan or losing your interest rate, if the processing period goes beyond quoted lock period. We will make sure to set an expectation of each milestone so the client will know when certain items are due.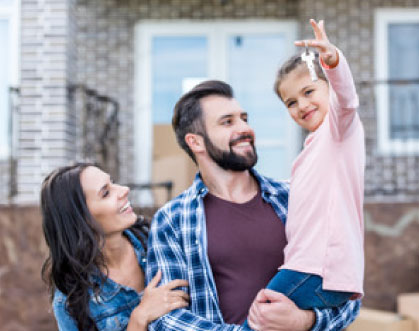 After the initial docs are received, the file (your loan) goes into processing. You will be contacted as additional documents are needed. At that time, we are trying to get your mortgage loan closed!
All and all, the mortgage process can be very smooth, simple, and quick if you choose the correct company to help your needs. With over 15 years of experience in the Texas market, First Rate Financial is the one to choose. We provide first rate service to first rate people!